Nifty-Gifty ideas for Valentines Day
Hot Valentines Gifts!
Well we've 13 days to the romance day!  Just in case you haven't started shopping or had any ideas yet, here are some of the most popular gift ideas for V-Day 2017!
For him;
These are so neat! If you have a businessman in your life, then these are so perfect! Personalized collar stays. Why settle for tucking love notes in his briefcase when you can deliver a message of love from much closer range? Our set of twelve stainless steel collar stays (six each of two different sizes: 2 ½" and 2 ¾") comes in a compact leather carrying case. Each collar stay is personalized with your choice of quote or message. So, get creative. Be it love or lust, your 12 different flirty messages—customized especially for your sweetheart—are sure to make his day.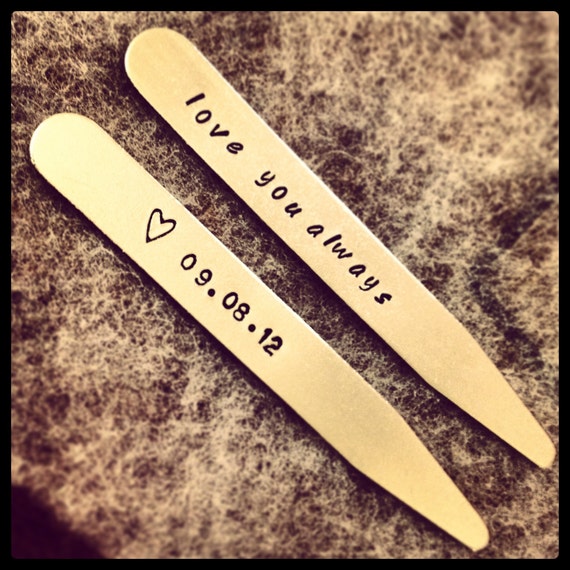 $49.00 gifts.com
Adorable red bow-tie with tiny white hearts. He can wear this with the suit to take you out on Valentines day…or wear ONLY this for the Valentine's night!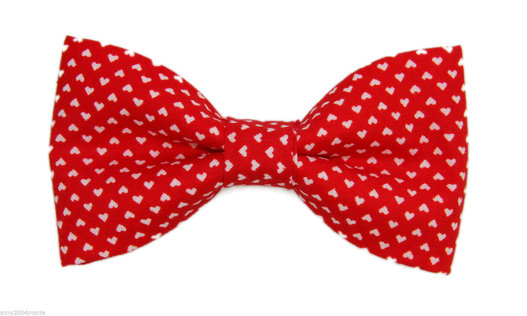 $15 on eBay
The MVMT watch…ooh this thing is stylish! You will score some hot-fudge brownie points with your man if you get him one of these babies for Valentines Day!
Starting at $95.00 at MVMTWatches.com
For Her;
A message in a bottle….for a whole month! How romantic and sweet, I mean actually sweet! Notes of love wrapped around candy. Dig in
Make Valentine's Day last for 31 days with these personalized notes for your love. They'll come in a bundle but what fun to read one each day.
$34.95 and up, KindNotes.com
I adore this because it has love-birds and it's romantic and it is doing something good for the world! What more could you want from a Valentine's Day gift?
Give a gift that gives back as these product sales help pay for food, education, healthcare and more for disadvantaged people in 38 countries. ceramic Lovebirds Heart Dish,
Sweets to the sweet! Yum scrum pig's bum (I say that because pig bums are adorable and not because we eat them…cuz we never, ever, ever should eat any of our earthling friends!)
This is a great gift for anyone but it's sure to please your lady. Also great for sharing! This company is based in LA but ships all over
$25 and up, delusciouscookies.com.
So even though you may be wondering what to get, even when searching Chat lines for local singles, I am sure a lot of people are asking the same question; What do i get for Valentine's gifts, well there you go my friends, a few nifty-gifty ideas to get your juices flowing!